As the number of people willing to take home-cooked meals to work and beyond increases, it became apparent to Corelle Brands (the owners of Pyrex) that they did not offer a portable solution for transporting Pyrex containers on their own, as they do for their Bakeware series. 
And with more materials-savvy consumers wanting to stay away from BPA plastics and avoiding heating up food in plastic containers, Corelle was missing out on a growing segment of the health + eco-conscious population. 
Develop a line of soft goods carrying cases that will encourage consumers to make Pyrex Glass Containers the go-to container for On-The-Go eating demographic. The concepts should maintain the Pyrex Brand language and highlight glass as the preferred material for food storage.
I presented to the Corelle business team three concepts; each with different closures, aesthetics and handling methods. Also included was a quick ideation around a microwaveable/cozy option for keeping hands from burning when taking food out after heating.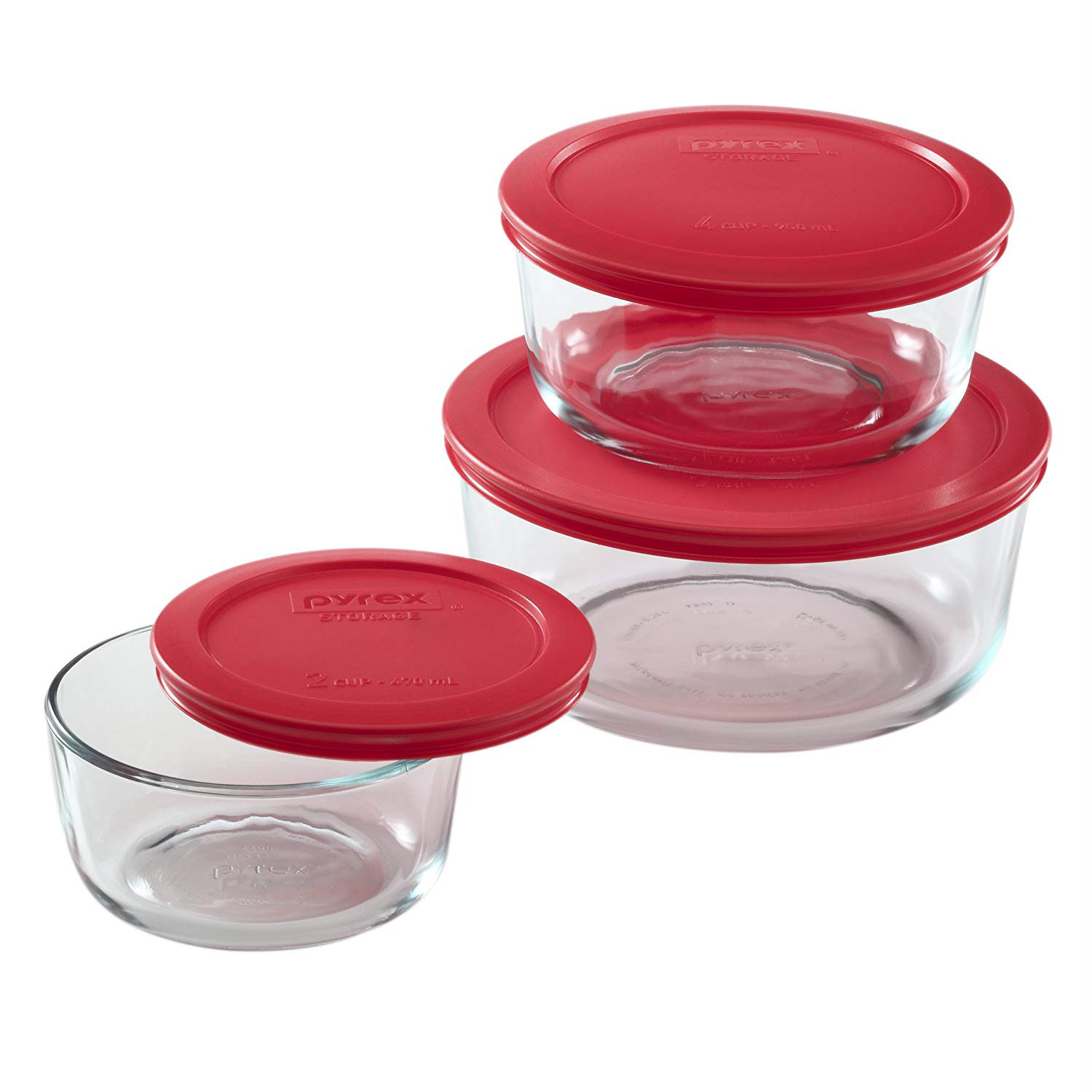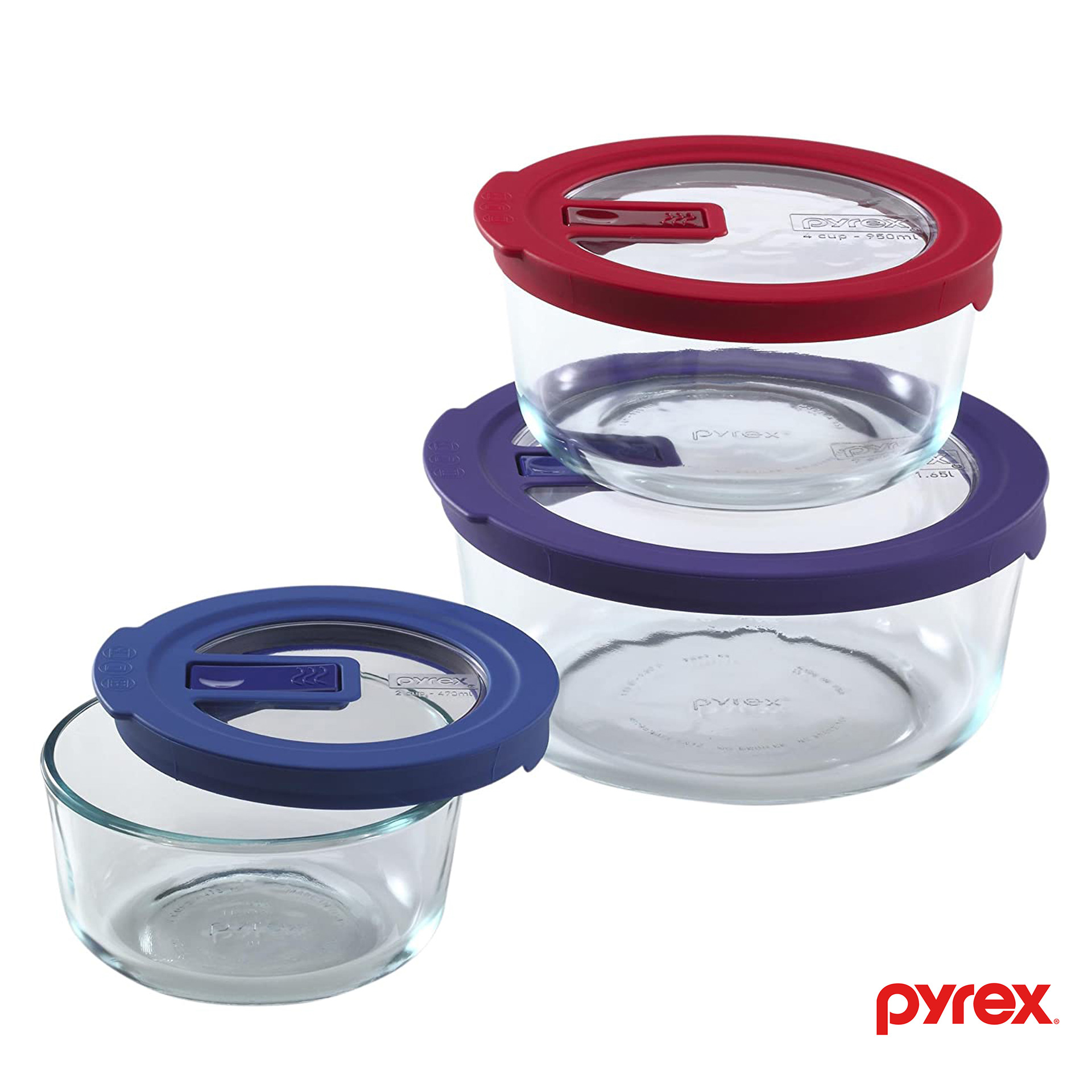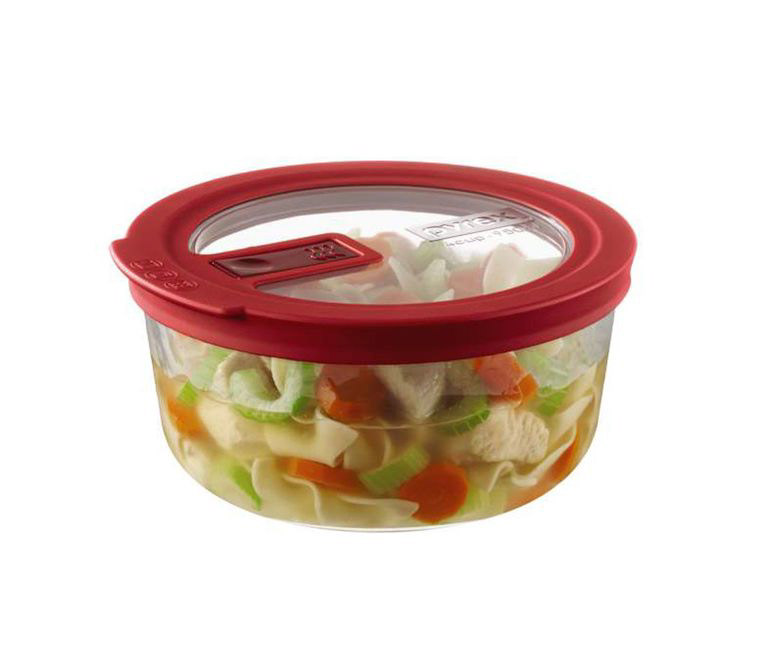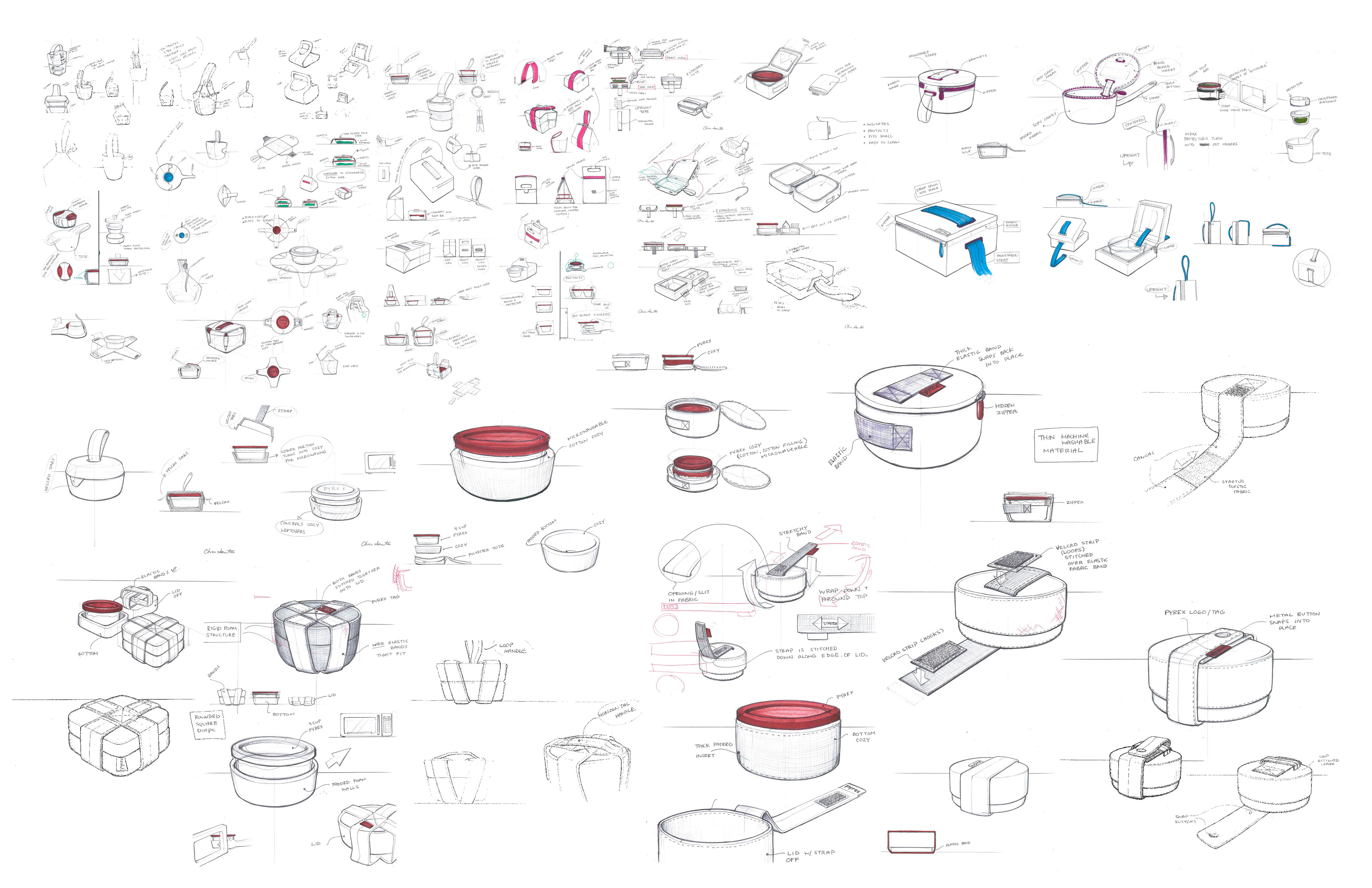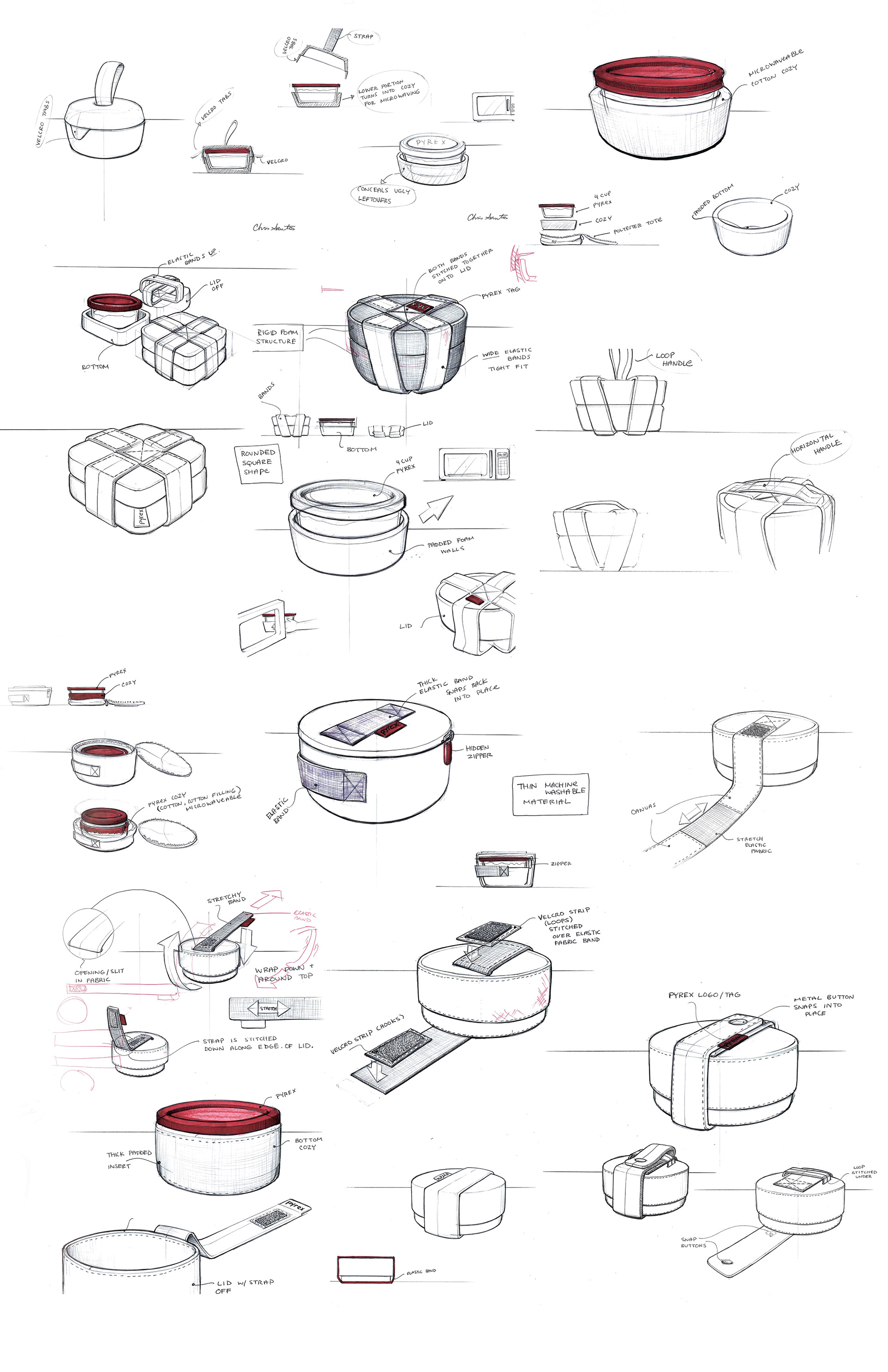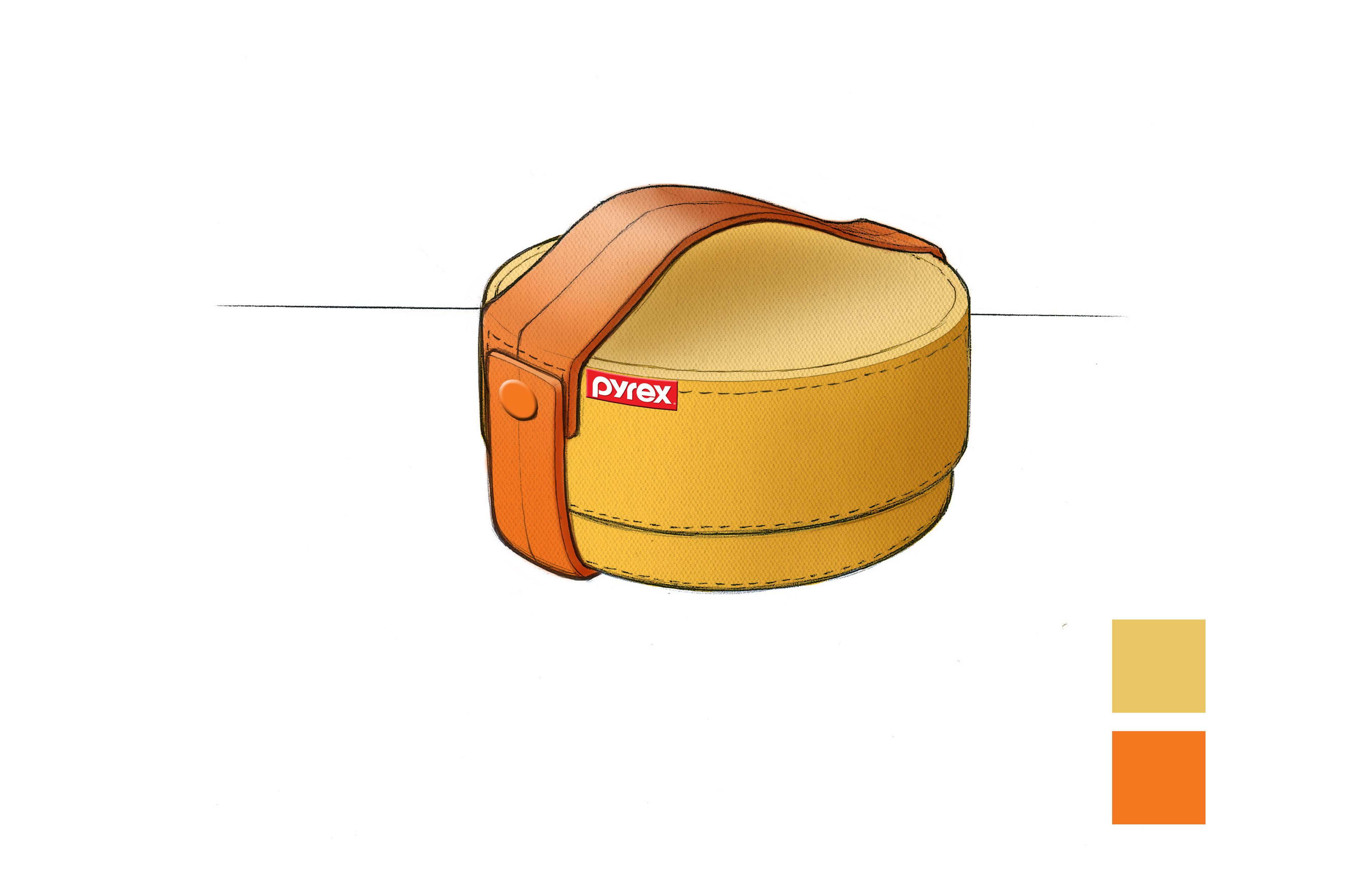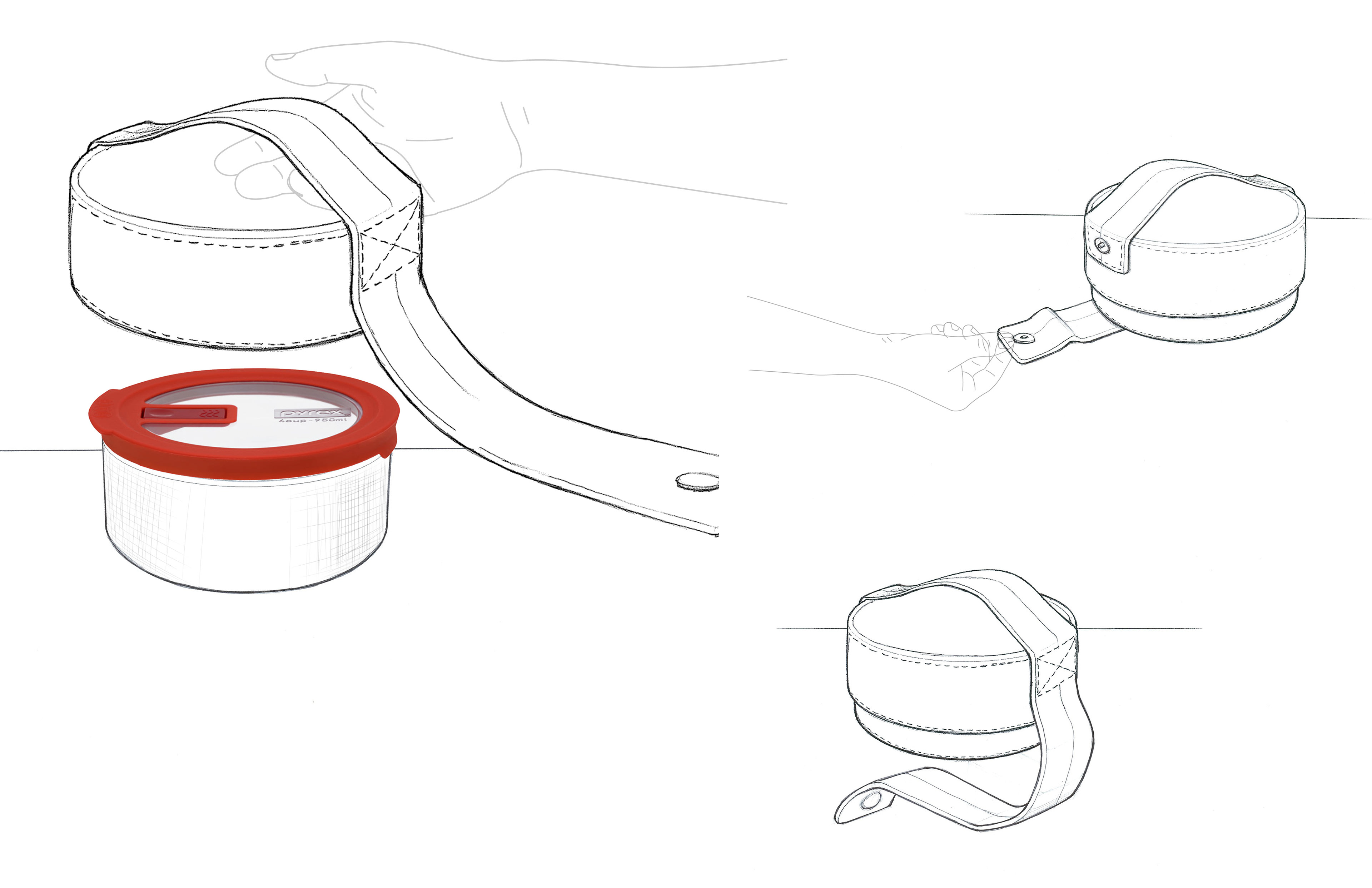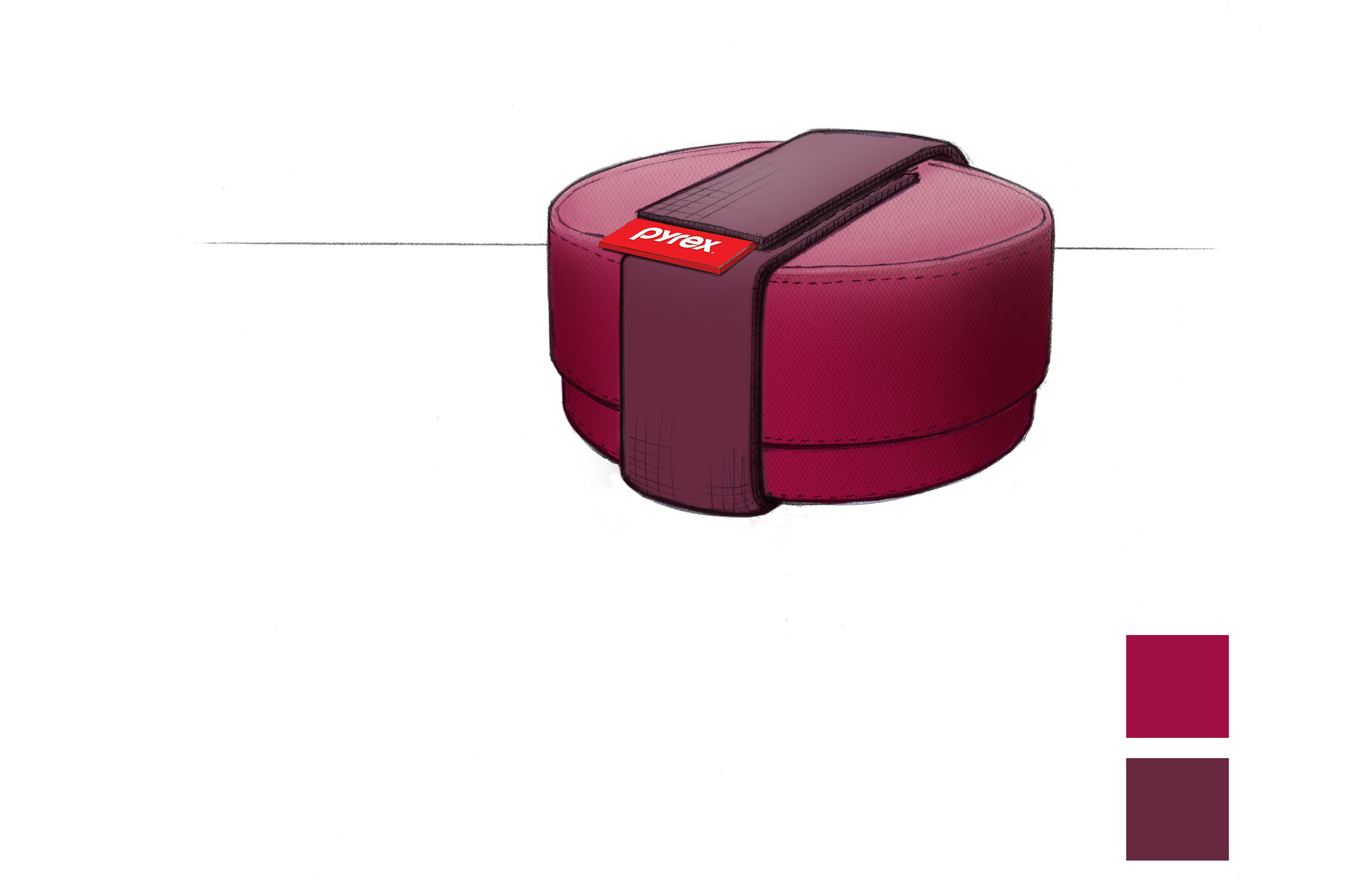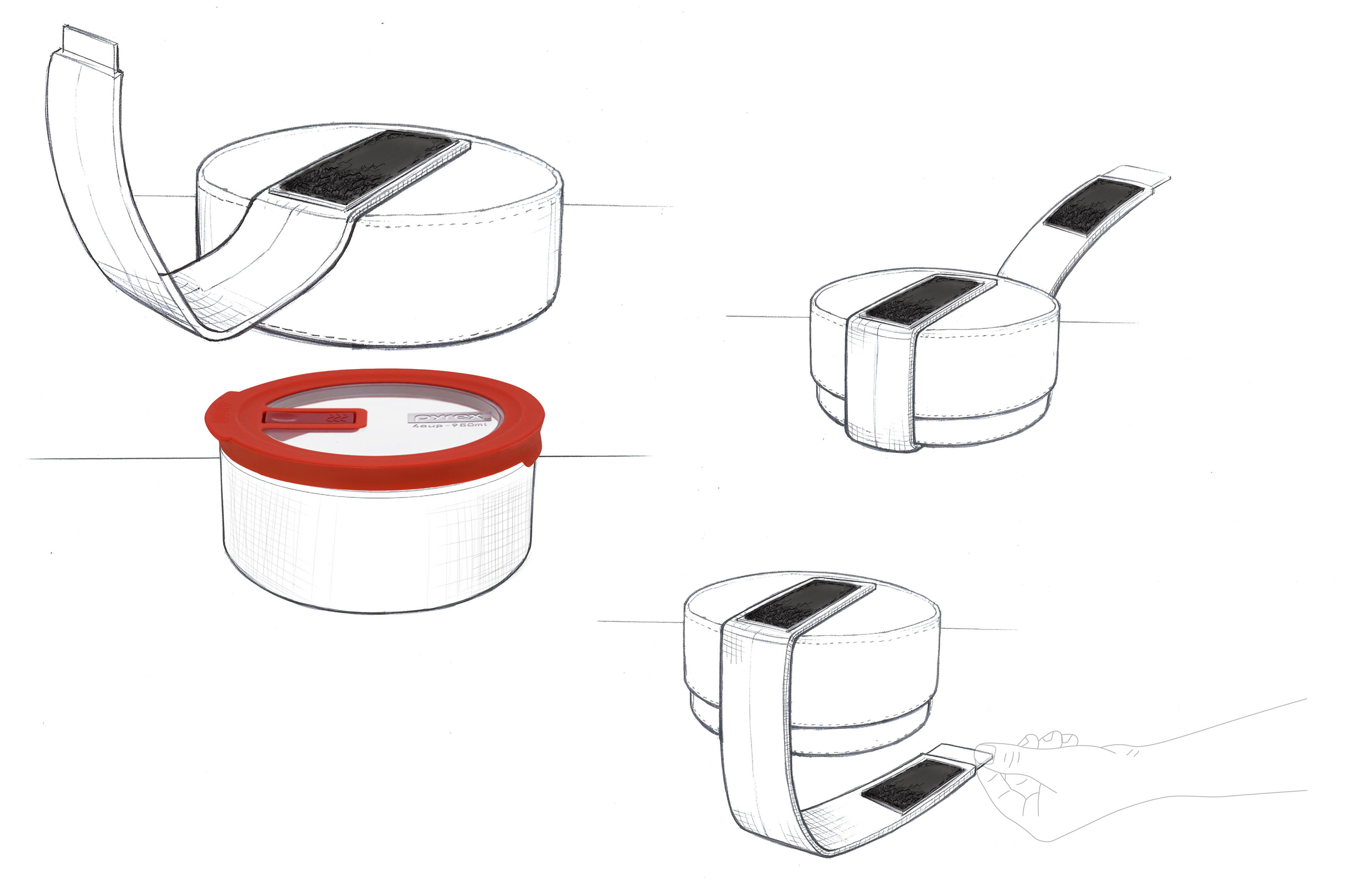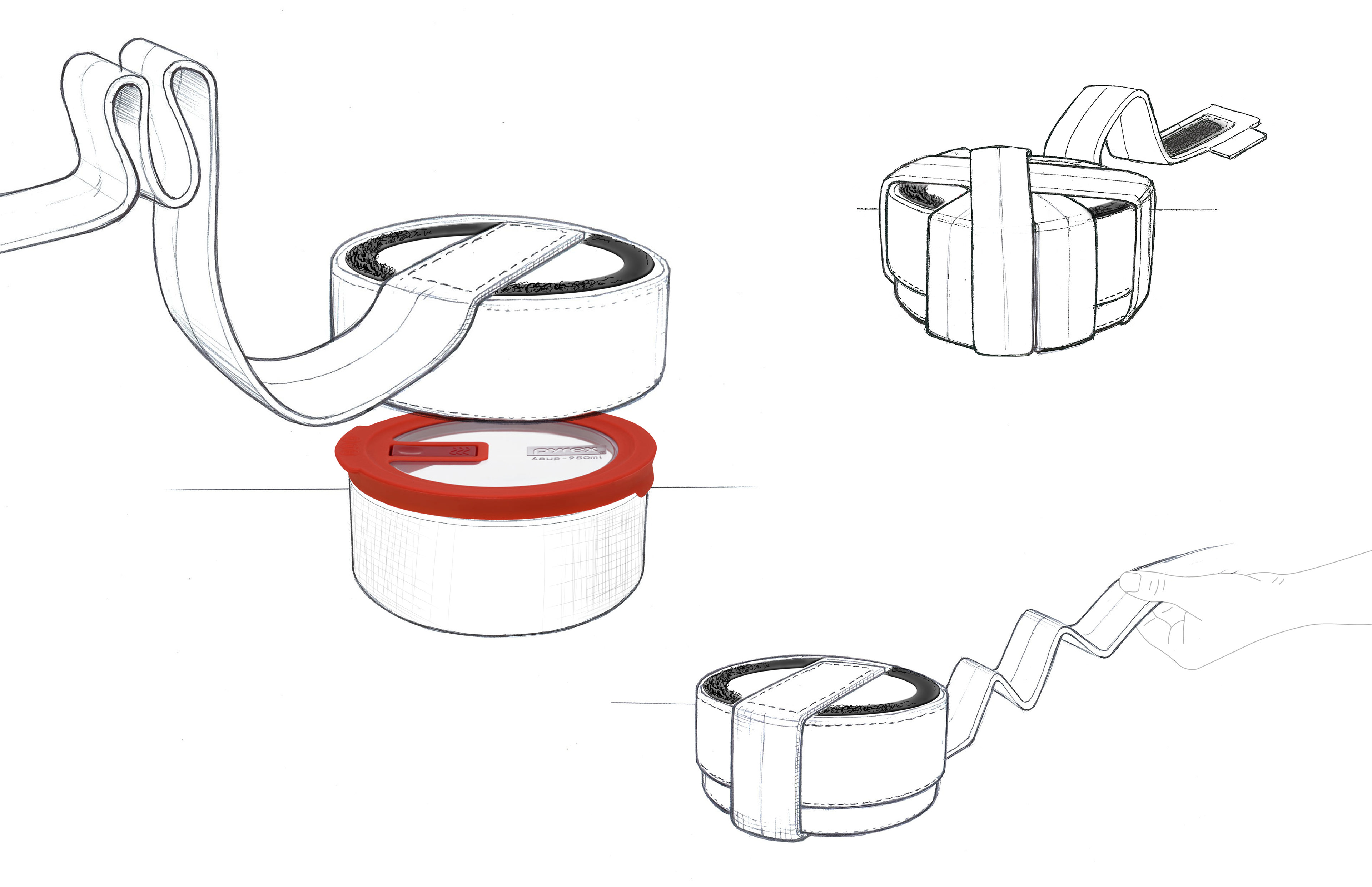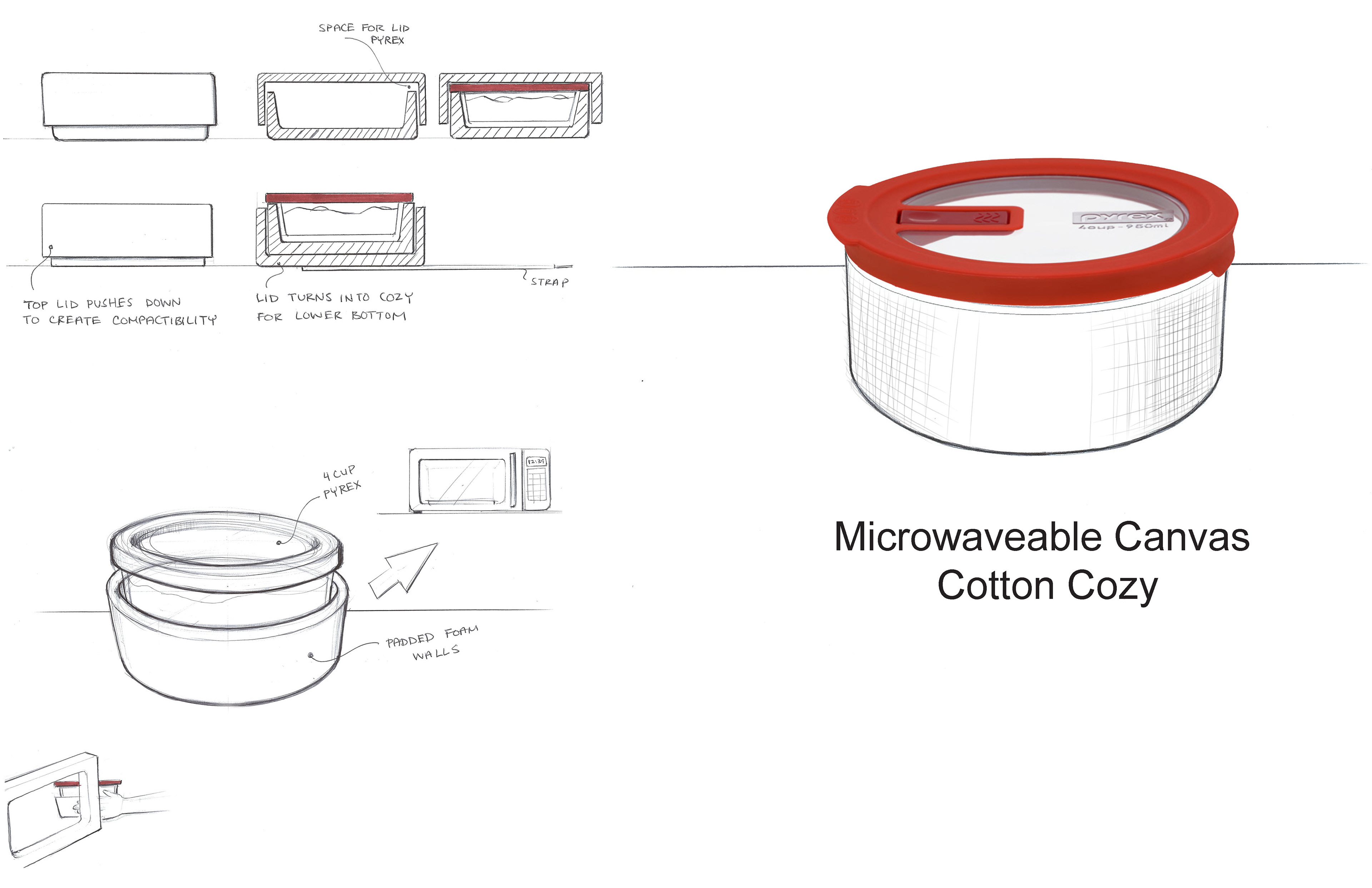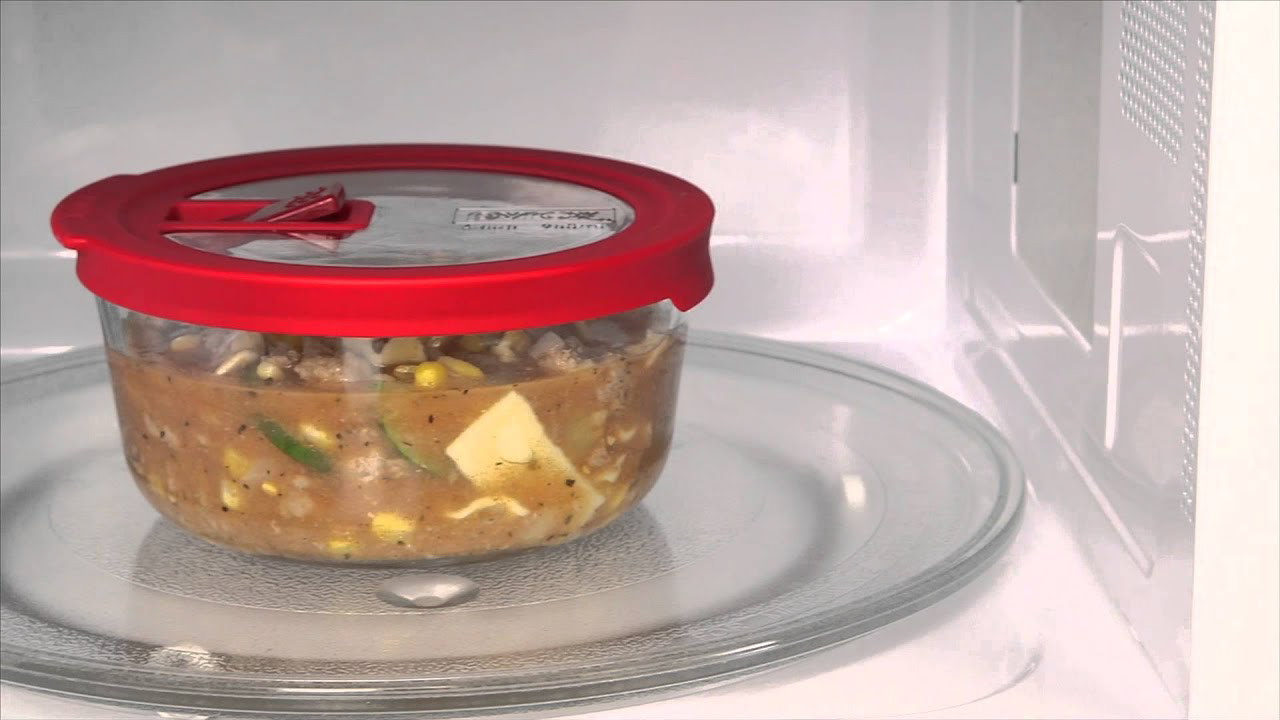 Note

:
If you'd like to experience my entire design journey and some 
good storytelling, 
please 
click on the button below to direct you to my process page. 
Thank you.